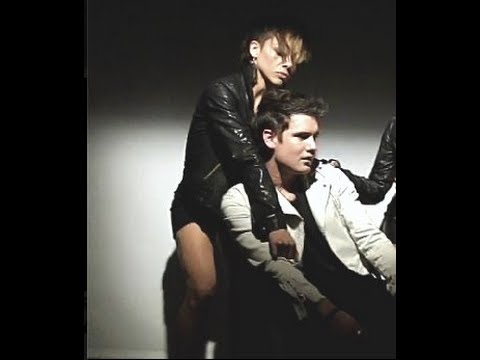 Hungry for your music
Hello Maria, I heard/watched you perform one day at Glendale College with Moktezoom in 2006, and it completely blew me away. Followed you guys for awhile at local venues, and was so sad to learn of the band breakup. Anyhow, I think you are one of the most talented singers I have ever been exposed to, I could sing your praises in two dozen different ways what an truly amazing musician you are. I...
June 6th Ultramotora Interview
ULTRAMOTORA: Esta semana en Ultramotora Radionline: Arctic Monkeys es nuestro artista de la semana. Entrevistas a The Cassettes y Fernanda Karolys. Además: Radikal Show, Ultraranking, Piloto Automático Radio y más.. ESTA SEMANA EN ULTRAMOTORA: Arctic Monkeys / Entrevistas a The Cassettes, Maria Fernanda Karolys y m www.planarteria.comLa música es lo que realmente importa en Ultramotora. Esta...
Fernanda Karolys Last Ride with Helios Jive
Fernanda Karolys "Aun Respiro" ultra...
ANGEL OF DAWN (Dead Lilies)
FACEBOOK →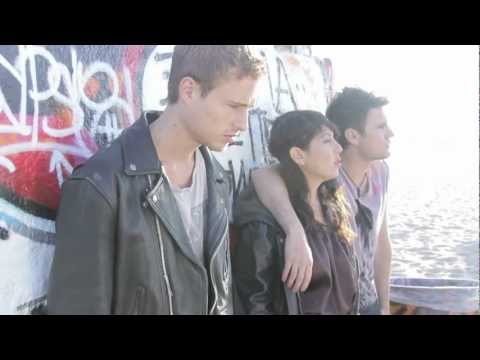 http://www.facebook.com/pages/Fernanda-Karolys/1385... →
Clorofila Mexico City G-shock event show
I always love to travel to Mexico to perform. The people are very warm and friendly and love the music. They really know how to enjoy themselves… Thanks  for another  great show :)
Watch
with Helios Jive Last Episode in Ireland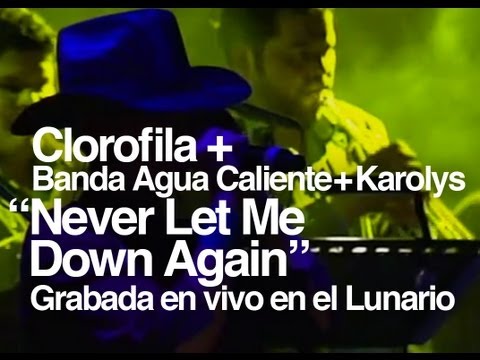 Watch
Special Guest: Fernanda Karolys   CLOROFILA //SOMETHING'S MISSING//
Watch
Special Guest: Fernanda Karolys with CLOROFILA + LA BANDA AGUA CALIENTE -BABYROCK ROCK- Live in Lunario: Mexico City